Matt Trombley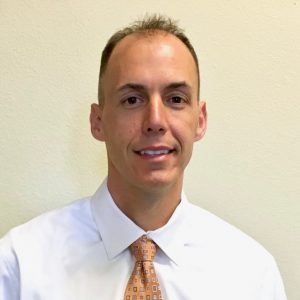 Pastor Matt Trombley was called to Life of Purpose in 2006 as a bi-vocational Pastor. He also taught Math in Utica Community Schools for 16 years. Now, he is full-time and strives to present God's Word each Sunday with practicable and relatable examples. He trusts the Holy Spirit to teach and transform lives. In his free time, he loves fishing, basketball, duck hunting and golf, in that order. Mostly though, he loves spending time with his wife Jaime and their two children, Elli and Ethan. He also has a bird dog, Milli, that has endless energy.
Chrissy Slack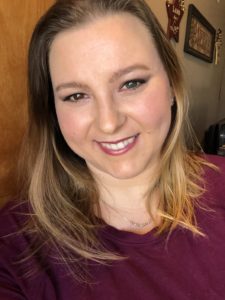 Chrissy has been part of the LOP Family since 2014. She married her high school sweetheart and Veteran Marine, Justin, and they have two children together, LeeAnn and Hunter. She enjoys spending time with her family, playing games and shopping! Not only does Chrissy work for Life of Purpose, but she also runs her own Younique Cosmetics business as well. Chrissy is the behind the scenes coordinator of LOP and helps keep everyone informed and things running smoothly. If you have a question, just ask Chrissy!
Jaime Trombley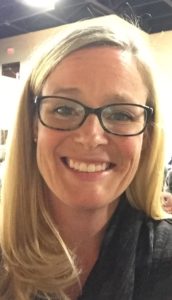 Jaime has performed musically since she was 6 years old. She is passionate about singing and is also a member of the St. Clair Shores Community Chorus. Her love for music and God help the church worship each Sunday. Jaime is also a teacher at Greenwood Elementary School. She is married to Pastor Matt and loves swimming and playing games with Elli and Ethan. Her favorite time of the year is summer vacation.
Heather Nichols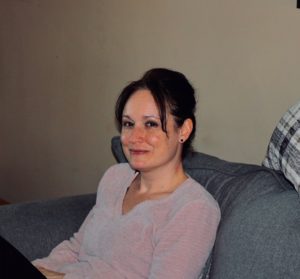 Heather feels that teaching our youth the Bible and helping them live out their faith is extremely important. She is dedicated to helping them become spiritually mature and nurture their relationship with Jesus and each other. She is married to Anthony and they have three children, Breanna, Kaylyn and Tyler. They enjoy traveling, camping and spending time with family and their church family.
Kari Woycik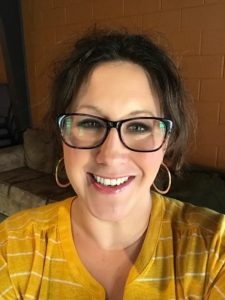 Kari has been at Life of Purpose from the very beginning in 2005 with her husband Joe. She loves the children and works very hard to provide great lessons each Sunday. She is instrumental in preparing our Kid's Bible Camp each summer. Kari is married to Joe and they have three children, Abraham, Samuel and Benjamin. Kari also runs her own Thirty-One business.
Joe Woycik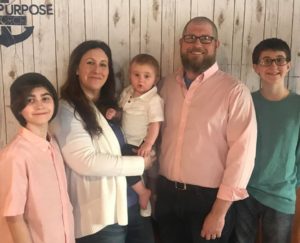 Joe has served in many roles at Life of Purpose over the years. He has grown tremendously in his faith and is now obeying the call to become an elder. He knows the great responsibility it is to lead God's church. Joe co-leads the men's ministry by teaching God's word and raising up kingdom-minded men. Joe is paving the way for his three boys, Abe, Sam and Ben.
Justin Slack

Scott and Ann Dostal