Welcome

Here at Life of Purpose Christian Church we "Live for God on Purpose." Our mission is to help our community follow Jesus by responding to God, relating to each other and reaching out to the world
.
Upcoming Events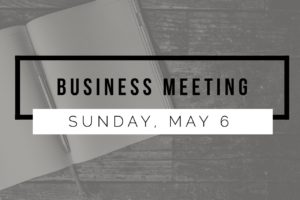 Join us for a Church Business Meeting following service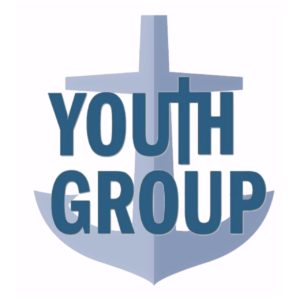 Our Pre-teens and Teens and their family and friends are invited to a day full of fun at Dave & Busters on Sunday, June 3rd. For more details please call
586-381-4852.
stayCONNECTED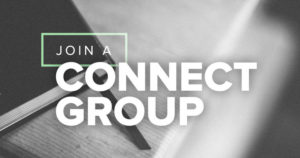 Small connection groups are the best place to get connected and grow at Life of Purpose. We want to see people doing life together as they study God's word, experience life changes, support one another through challenges, as well as pray and care for one another. Joining a connection group at LOP is a great way to experience biblical community, strengthen your faith, build friendships and grow closer to God. We have small connection groups meeting throughout the week. Click the "Get Involved" tab above for more information.