Welcome

Here at Life of Purpose Christian Church we "Live for God on Purpose." Our mission is to help our community follow Jesus by responding to God, relating to each other and reaching out to the world
.
Upcoming Events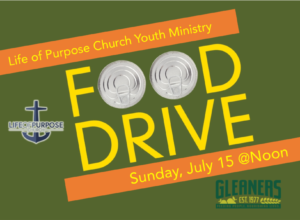 Our youth and children ages 5-18 is invited to join us for a volunteer day at Gleaners Food Bank on July 19 from
1-3pm. In order to help the Youth Ministry have a successful event we are hosting a food drive at LOP! Simply bring your non-perishable food items on Sunday Mornings for donation. Or place your items on your porch steps on Sunday, July 15 for pick up! Every 4 pounds of donated food provides 3 meals! To schedule a donation pick up call 586-381-4852 or for more information click here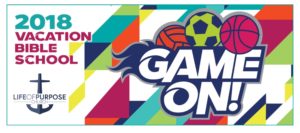 Vacation Bible School is quickly approaching! This year we are partnering with our friends, Faith Outreach Fellowship Church! We will be joining together July 23th-26th to serve the children of our community. In order to have another successful kid's camp we are asking for volunteers to help provide and make dinner, men for security, group leaders, activity leaders and donations. Click here for more information or call 586-381-4852 ext. 3
2018 Life of Purpose
& Faith Outreach Fellowship VBS
Date: July 23-26
Time: 530pm (Dinner) 6-8pm (VBS)
Location: 43550 N. Gratiot Ave Clinton Twp, MI 48036
Cost: FREE!
You and your family are invited to join LOP or a fun weekend of camping, August 3-5 at Pontiac Lake State Park! Rv's and Tents are welcome! If interested in joining us, you will need to book your site very soon as sites are filling up quickly. Please call 586-381-4852 ext 1 for any questions.
Connect with us

social platforms. Stay up to date with our latest Facebook posts, twitter feed and
stayCONNECTED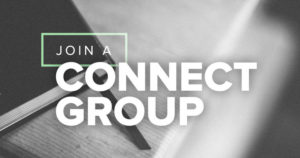 Small connection groups are the best place to get connected and grow at Life of Purpose. We want to see people doing life together as they study God's word, experience life changes, support one another through challenges, as well as pray and care for one another. Joining a connection group at LOP is a great way to experience biblical community, strengthen your faith, build friendships and grow closer to God. We have small connection groups meeting throughout the week. Click the "Get Involved" tab above for more information.