Nursery (Birth-PreK)
We lovingly care for children from birth to Preschool during the whole service on Sunday. Our nursery is staffed with fully vetted and background checked volunteers. We want parents to enjoy service with confidence knowing their little ones are safe and secure.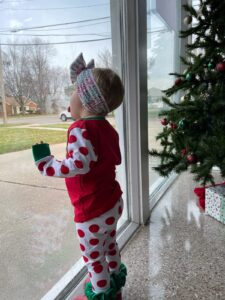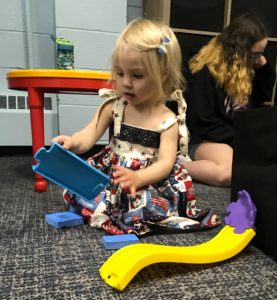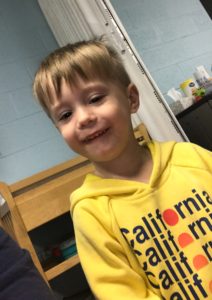 Mighty Kids (K-5th)
We teach our children how to establish a growing relationship with God and encourage them to share their faith with others. All Bible lessons are interactive and fun. All our teachers are carefully screened and trained in children's instruction.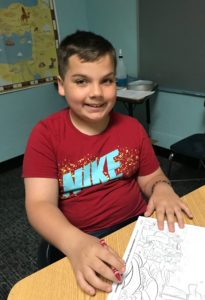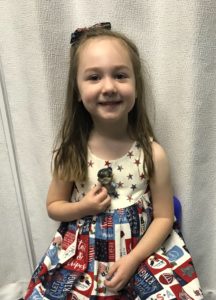 The Believers (6-12th)
We teach our teens and pre-teens the importance of knowing and trusting God. They are constantly being bombarded with mixed messages from the media. They need truth more than anything at this time in their lives. The Believers meet every Thursday night at 6pm. The atmosphere is relaxed as they participate in lessons, play games, eat snacks and build great relationships. This is a critical time for youth to build a strong foundation on God's word. The Believers also participate in retreats and missions.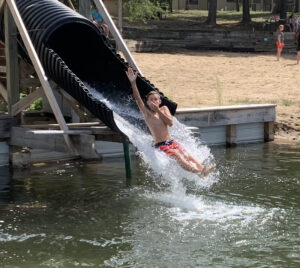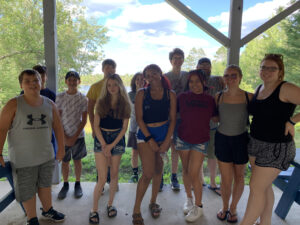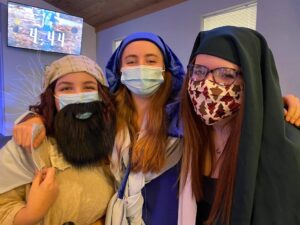 We want our ladies to experience genuine relationships, find their identity in Christ, grow spiritually, find wholeness and feel encouraged.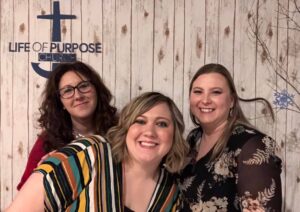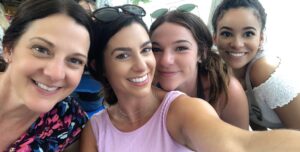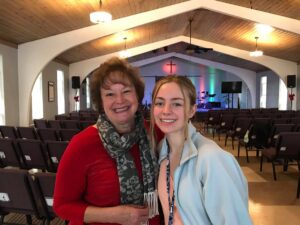 We want to help men be godly men. Our focus is on God's word, building great relationships, and equipping men to lead their families to live for God on purpose.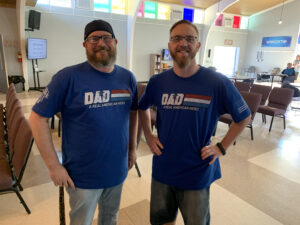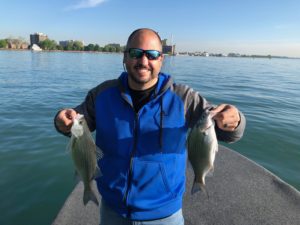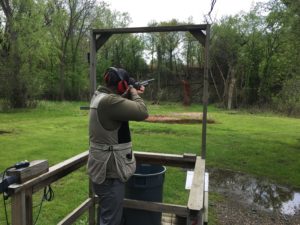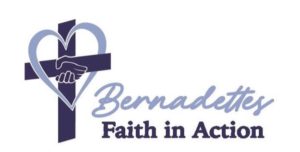 Bernadette's Faith in Action began in 2018 with the goal of sharing the love of Jesus in their community. Barry and Dale Brockert started this non-profit in honor of their Mother. They teamed up with Life of Purpose to share a building and reduce costs. Just about every day there is an event taking place to help people. If you want to be involved or know more about their events, please visit their

Facebook page.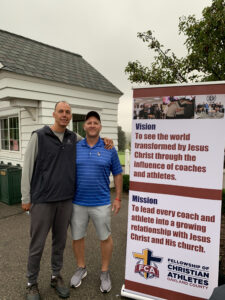 We support Fellowship of Christian Athletes by hosting worship nights, supporting local events and helping send athletes to a life-changing sports camp each summer.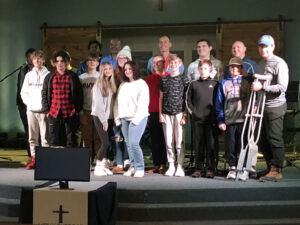 We support Love Life by hosting a week each year and praying for the end to abortion. We also join Love Life on any Saturday for their prayer walks in Eastpointe.