Welcome

Here at Life of Purpose Christian Church we "Live for God on Purpose." Our mission is to help our community follow Jesus by responding to God, relating to each other and reaching out to the world.
Upcoming Events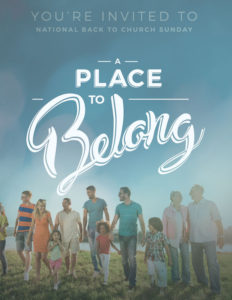 for 11am Worship followed by a Free Luncheon!
Have you been away from church or maybe have
never been at all? No matter where you've been, you matter to God and to us! Life of Purpose Church is a place you can belong! Here you'll find friendly people, upbeat music and relevant messages focusing on living life with a purpose.
Connect with us

Connect with us on our social platforms. Stay up to date with our latest Facebook posts, twitter feed and YouTube videos.